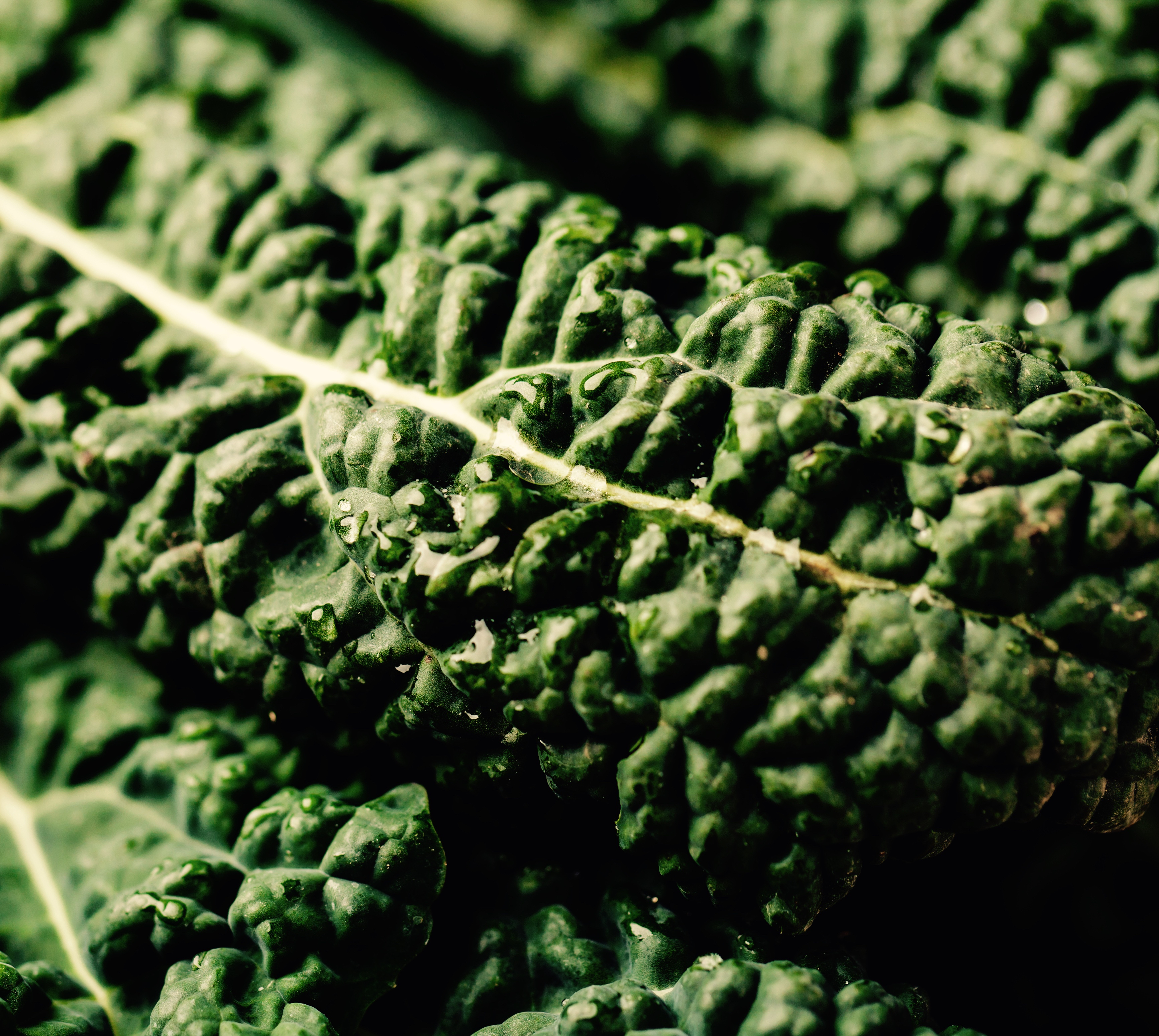 What is in LumaVera's Veggie Blend?
LumaVera is all about Superfoods for the Skin.  In our Veggie Blend, we use Tomatoes, Carrots, Spinach, Kale, Brussel Sprouts and Onion.  
What are the benefits of Superfoods? 
Lycopene, when applied directly, has a better benefit for skin than ingesting. Protects skin from UVB rays and encourages cell renewal.
Spinach, Kale, Brussels Sprouts and Onion detoxify and inhibit bacterial growth
 High in phytonutrients that nourish the skin
All Anti inflammatory
Carrots are loaded with Vitamin A, a powerful antioxidant that also reduces pore size
What are the benefits of Broccoli and Broccoli Sprouts
Prevents collagen breakdown by stabilizing the structure of the skin.
Loaded with phytonutrients that nourish the skin
Anti inflammatory
Fruit Blend 
Just how many fruits and botanicals are in LumaVera?
Citrus Extracts including Orange, Grapefruit, Tangerine, Lemon & Pomegranate
Argania Spinosa Kernel Oil (Argan Oil)
Aloe Barbadensis Leaf Extract
Green Tea Extract
Grape Seed Extract
Mushroom Extract
European Olive Oil
Echinacea Extract
Licorice Root Extract
Sunflower Seed Oil
Guarana Extract
Cucumber Extract
Eyebright Extract
Shea Nut Butter
What are the benefits? 
Antioxidant blend nourishes skin while protecting from free radical damage
Promotes noticeable firmness and elasticity
Helps repair, firm and brighten skin.
Natural exfoliant to remove dead skin and help skin glow
What is a Prickly Pear Cactus? 
Prickly Pear Cactus, also known as Nopales, has antiviral and anti-inflammatory properties containing magnesium, amino acids, antioxidants, vitamins C, E and K and B, beta carotene, iron, calcium, potassium, and many other nutrients.
What are the Benefits?
Natural exfoliant
Stimulates healthy cell production and turnover
Provides skin protection
Helps the skin retain moisture
Helps reduce dark circles
What is Argan Tree Oil? 
At the core of our advanced Plant Stem Cells Technology, the Argan Tree is grown in Morocco and is one of the oldest species of trees. Argan Trees are able to resist intense droughts and extremely high temperatures. Argan Tree stem cells are the first cosmetic active that is capable of both protecting and vitalizing human dermal stem cells.
What are the Benefits?
Accelerates the skin's natural repair process
Protects and vitalizes human dermal stem cells
Fights wrinkles and loss of firmness right at their formation
Helps build collagen and elastin